OK, so this website is still under construction...so if you'd like sample of these CDs or you'd actually like to buy them, get in touch with Dan at danloschen@verizon.net.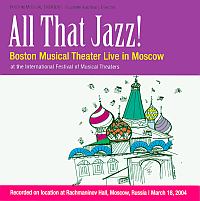 Recorded Live in Rachmaninoff Hall in Moscow Russia.
---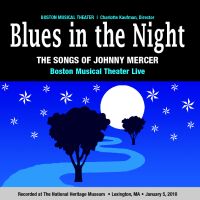 BMT's tribute to the great lyricist and composer Johnny Mercer
---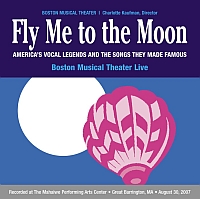 A great collection of songs inspired by the great singers: Frank Sinatra, Ella Fitzgerald, Louis Armstrong, Bobby Darin, and more.
---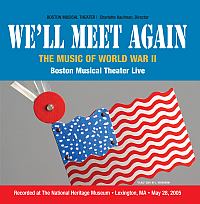 A trip down memory lane, to the music of the late 30s and early 40s.
---
Just before a concert back in 2010 or so. Left to right: Bertram Lehmann (drums), Dan Loschen (pianist/director), Jennifer Sheehan (soprano), Rich Appleman (acoustic bass), Mara Bonde (soprano) and David Ripley (bass/baritone).
---
Here's a great photo of our tenor, Christian Figueroa
---
Here's a fun shot from BMT's trip to South Korea. This was taken in the Leeum Museum in Seoul.
---
BMT all dressed up for our show "We'll Meet Again", which featured music from the WWII era.
---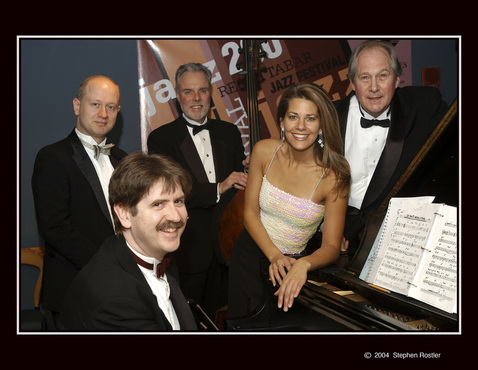 A shot of the group just before our performance at the Regattabar, in the Charles Hotel, Harvard Square, Cambridge.


---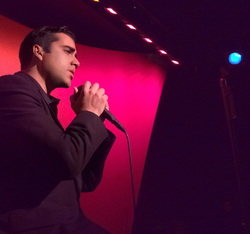 Christian Figueroa at the Metropolitan Room, NYC
---
Well, my mustache has a bit more grey in it now...
---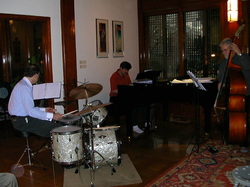 Dan and Rich rehearsing with guest drummer Charlotte's son-in-law, Sandy Vershbow, at Sandy's house in Seoul, South Korea. Which also happened to be the US Ambassador's house, since he was the ambassador at the time!
---